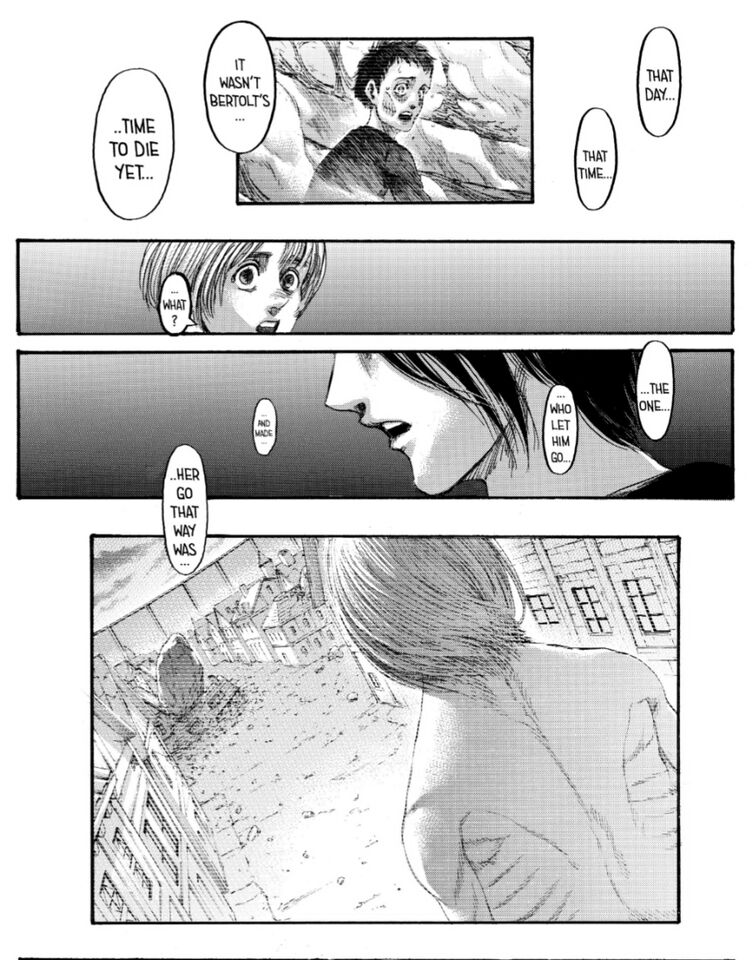 When eren was talking to armin in paths he talked about why Dina didn't go to bertolt and went straight to carla. Everybody thought it was Eren beacuse of the Translation mistake.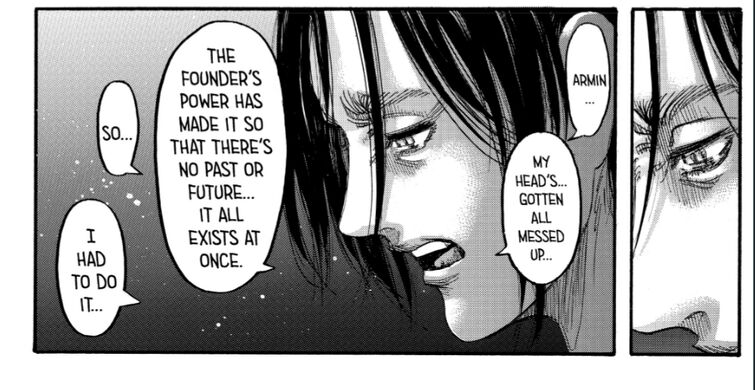 There was a translation mistake done here. Foxen anime a youtuber that knows Japanese confirmed it was a translation error including some others who also said the same thing. Eren never said "I had to do it" in the Japanese translation.
It was most likely Ymir the founder who send dina to kill carla so that she could be free. Also if you think about it this makes more sense.
The damage has already been done so I hope atleast this will clear things for you.